Watch General Session Livestream Here
At this year's summit we will hear from former Vice President Mike Pence, the Honorable Newt Gingrich, Sen. Mike Braun (IN), and Lt. Gov. Winsome Earle-Sears (VA) and many others.
Email Updates
Sign up for ALEC email updates.
Keep up with the latest in state policy with ALEC Email Newsletters. From CEO updates to task force and policy center-specific communications, choose exactly what arrives in your inbox.
Articles
In the News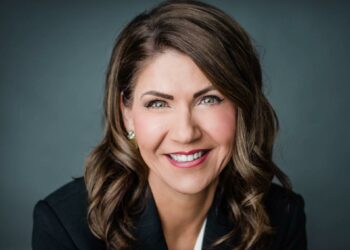 Lee Schalk, ALEC VP of Policy, joined NTD News to talk about the big re-election victories of top-ranked Laffer-ALEC governors in the mid-term elections . Host: Governors who scored in the top ten on…