Rich States, Poor States 16th Edition
The 16th edition of ALEC's Rich States Poor States features an evaluation of each independent state and key areas of policy in that state to better understand its economic trajectory. Generally speaking, states that spend less — especially on income transfer programs — and states that tax less — particularly on productive activities such as working or investing — experience higher growth rates than states that tax and spend more.
Email Updates
Sign up for ALEC email updates.
Keep up with the latest in state policy with ALEC Email Newsletters. From CEO updates to task force and policy center-specific communications, choose exactly what arrives in your inbox.
Articles
State Budgets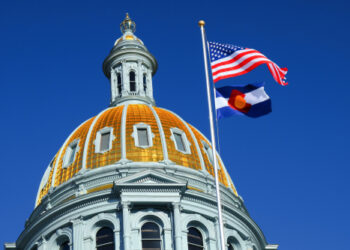 An upcoming ballot measure in Colorado would allow massive expansion in government spending and weaken the Colorado Taxpayer's Bill of Rights (TABOR), the nation's strongest taxpayer protection. At the tail end of Colorado's legislative session,…
Pension Reform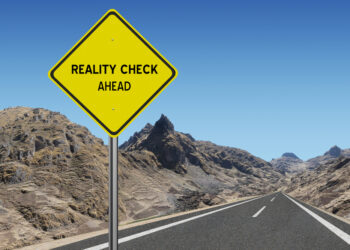 In February, the Harvard Law School Forum on Corporate Governance published a paper titled "The Liability Trap," claiming that ALEC model policy would create a "legal quagmire" for fiduciaries connected with public pensions. One…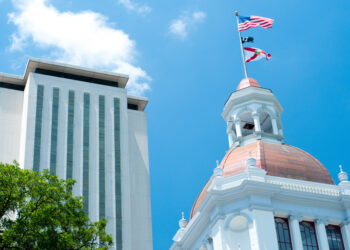 We are pleased to announce that the State Legislator of the Month award goes to Speaker of the Florida House of Representatives Paul Renner, an outstanding legislator who has demonstrated exceptional leadership and made significant…
Pension Reform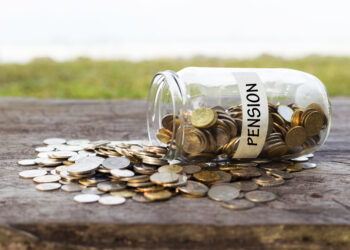 The states are setting the tone for how to protect retirement plans from politically motivated investment strategies. In April, Arkansas Governor Sarah Huckabee Sanders and Montana Governor Greg Gianforte both signed bills in their respective…