Grading America's Governors: 2021 Laffer-ALEC Report on Economic Freedom
States have long been incubators of policy innovation, even in times when the Tenth Amendment has become an afterthought of the federal government.
Email Updates
Sign up for ALEC email updates.
Keep up with the latest in state policy with ALEC Email Newsletters. From CEO updates to task force and policy center-specific communications, choose exactly what arrives in your inbox.
Articles
Human Services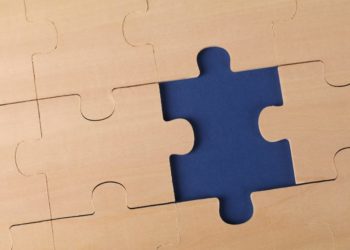 "Federal watchdog finds Missouri failed to adequately report, protect missing foster kids. In 2019, 978 children were missing at some point from Missouri foster care," reads a September 2021 news story from the Missouri Independent.