Essential Policy Solutions for 2023
This year, the American Legislative Exchange Council celebrates 50 years of trusted policy solutions. Since 1973, ALEC has been at the forefront of producing and exchanging ideas and will continue to provide principled solutions that benefit all Americans. For 2023, our policy team has analyzed the best free market ideas to add to the important discussions taking place across the states and at the federal level in Washington.
Email Updates
Sign up for ALEC email updates.
Keep up with the latest in state policy with ALEC Email Newsletters. From CEO updates to task force and policy center-specific communications, choose exactly what arrives in your inbox.
Articles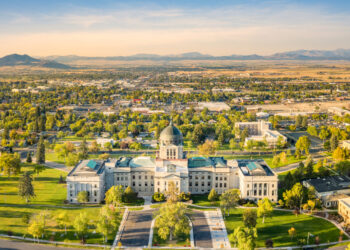 Montana Senator Tom McGillvray For March, it is our pleasure to award Montana Representative Terry Moore and Montana Senator Tom McGillvray as our State Legislators of the Month. Their exceptional work on keeping politics out…
In the News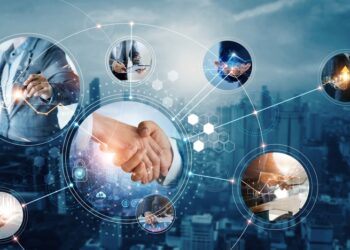 ALEC Communications and Technology Task Force Director Jake Morabito tells Government Computer News (GCN) that states experimenting with regulatory sandboxes (one of ALEC's Essential Policy Solutions for 2023) allow businesses…
Education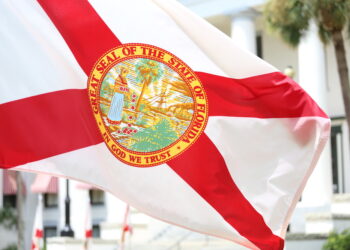 Florida has reclaimed its crown as the nation's leader in education freedom after Governor Ron DeSantis signed HB 1 into law this week. The bill, led by Speaker Paul Renner, Senate President Kathleen Passidomo,…
In the News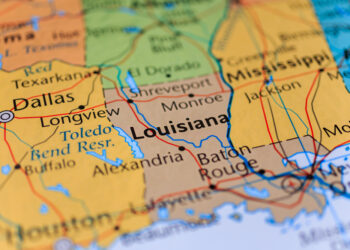 ALEC Executive Vice President of Policy and Chief Economist Jonathan Williams spoke with host Moon Griffon of Talk 107.3 FM in Louisiana while attending the Solutions Summit 2023 hosted by the Pelican Institute. Williams…