Highlights from the 50th Annual Meeting
Relive all the exciting moments from our 50th Annual Meeting.
Communications and Technology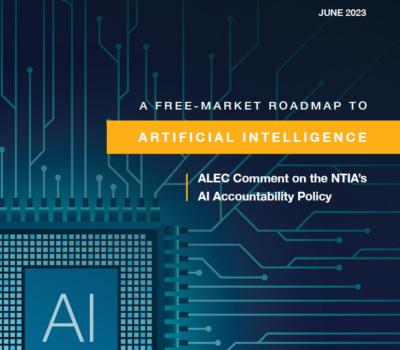 Email Updates
Sign up for ALEC email updates.
Keep up with the latest in state policy with ALEC Email Newsletters. From CEO updates to task force and policy center-specific communications, choose exactly what arrives in your inbox.
Articles
Health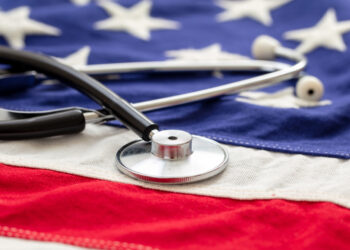 Brooklyn Roberts, senior director of the Health and Human Services Task Force, spoke with Tim Jones and Chris Arps on Newstalk STL about a…
State Budgets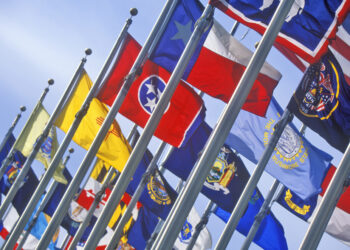 Lee Schalk, ALEC Vice President of Policy, spoke with Andy Hooser on The Voice of Reason to discuss 2024 priorities for state legislators regarding state budgets, school choice, AI,…
Health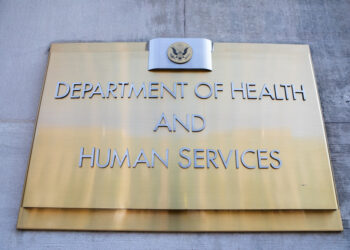 In a 1999 Executive Order, then President Bill Clinton said, "One-size-fits-all approaches the public policy problems can inhibit the creation of effective solutions to those problems." Federal vs. state authority is a constant battle…
Energy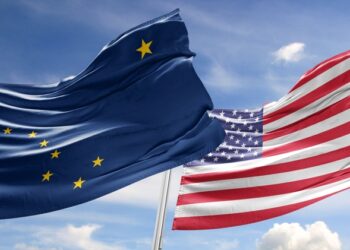 Last week, the Biden Administration struck another blow against sensible energy policy by cancelling seven oil and gas leases in Alaska's National Petroleum Reserve (NPR-A) using executive regulatory actions. Claiming authority to cancel and suspend…