Rich States, Poor States - 15th Edition
The Economic Outlook Ranking in the 15th Edition of Rich States Poor States is a forecast based on a state's current standing in 15 state policy variables. Each of these factors is influenced directly by state lawmakers through the legislative process. Generally speaking, states that spend less — especially on income transfer programs — and states that tax less — particularly on productive activities such as working or investing — experience higher growth rates than states that tax and spend more.
Email Updates
Sign up for ALEC email updates.
Keep up with the latest in state policy with ALEC Email Newsletters. From CEO updates to task force and policy center-specific communications, choose exactly what arrives in your inbox.
Articles
Video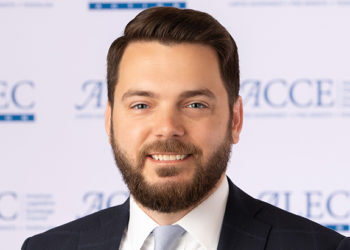 The S & P 500 recently removed Tesla from it's ESG Index, causing many to ask, "Just what is ESG? Why does it matter? And how could it impact me?" ALEC Vice President of Policy…
Energy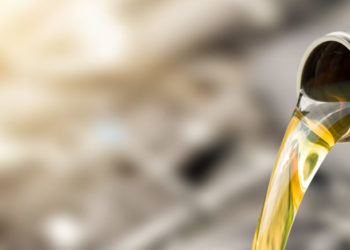 As food prices surged again this week and gasoline prices once again hit record highs, it is vitally important for our country's leaders to understand how bad policy is plunging America into an oncoming economic…
In the News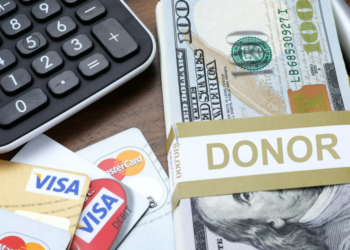 TENNESSEE LOOKOUT SAM STOCKARD MAY 24, 2022 Gov. Bill Lee says he will sign into law legislation requiring dark-money groups that pour cash into political campaigns to disclose their expenditures before elections. "I think…
Video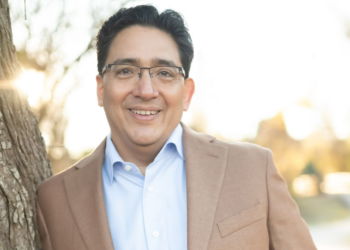 This week on ALEC TV Livestream, ALEC Public Affairs Director Catherine Mortensen and ALEC Digital Engagment Manager Leo Briceno spoke with a newly-elected school board member from the Spring Branch Independent School District in the…