50th Anniversary Gala
Join us October 4th in Washington, DC to celebrate 50 years of the American Legislative Exchange Council.
Email Updates
Sign up for ALEC email updates.
Keep up with the latest in state policy with ALEC Email Newsletters. From CEO updates to task force and policy center-specific communications, choose exactly what arrives in your inbox.
Articles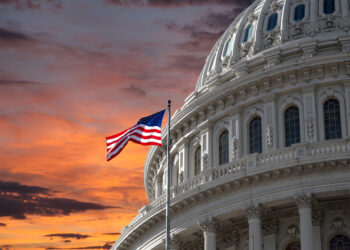 With the 22nd government shutdown of the past five decades looming, many Americans are concerned about losing access to various public services. Don't fret! The IRS, America's favorite government agency, promises to remain…