Human Services
Mississippi Becomes 8th State to Protect Direct Primary Care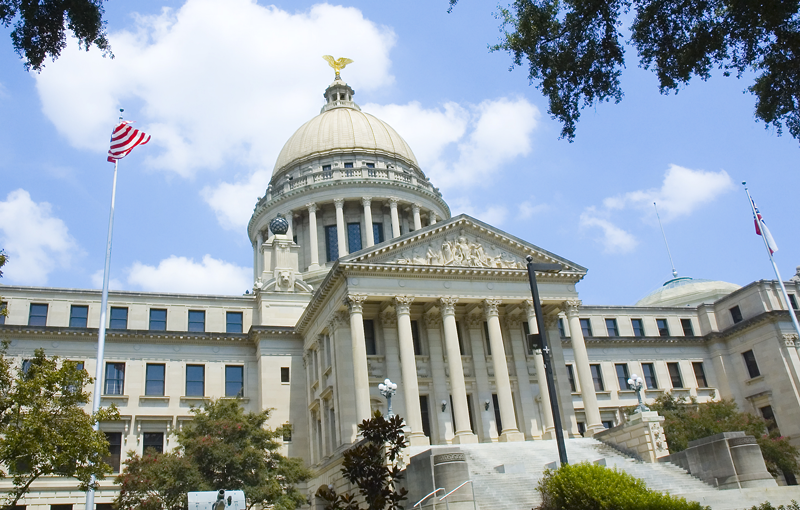 On Wednesday, March 18, Governor Phil Bryant approved the Mississippi Direct Primary Care Act, a measure to promote innovation and affordability in health by shielding direct primary care practices from state insurance regulators. Under a typical direct primary care agreement individuals pay a flat monthly fee directly to their physician in exchange for primary care services. The Magnolia State joins Washington, Louisiana, Utah, Oregon, West Virginia, Michigan and Arizona as states with similar laws.
As a recent article in Time noted:
Primary care should be paid for directly, because that's the easiest and most efficient way to purchase a service that everyone should be buying and using. By contrast, specialty care and hospitalizations—which would be covered by traditional insurance—are expenses we all prefer to avoid. Car insurance doesn't cover oil changes, and homeowners' insurance doesn't cover house paint. So why should insurance pay for your annual checkup or your kid's strep swab?
The approval comes as states like Oklahoma, Idaho, and Missouri consider similar measures. Earlier this month the Florida House Health Innovation Subcommittee passed a direct primary care proposal out of committee.
---