Human Services
Revolutionary Advancements in Life Sciences
In conjunction with the 2015 Annual Meeting, the American Legislative Exchange Council (ALEC) hosted a joint event with Life Sciences companies to educate ALEC members on the process of introducing a quality drug to the marketplace. The July 21 Life Sciences Academy included presentations and a tour of pharmaceutical facilities to provide a firsthand look at what goes into the science and process of discovery of new medical treatments.
Some highlights of the Academy included:
An overview of the costs and challenges of drug development.
Details on personalized medicine, and how developing advanced targeted therapies delivers better outcomes for society and patients.
A presentation on pivotal breakthroughs in genetic profiling, leading to targeted treatments for different types of women's breast cancer.
An update on advancements in crystallography, a study that provides scientists structures of atoms in the body, and how new drugs will attack only specific cancer cells, sparing patients from the complications of traditional cancer therapies.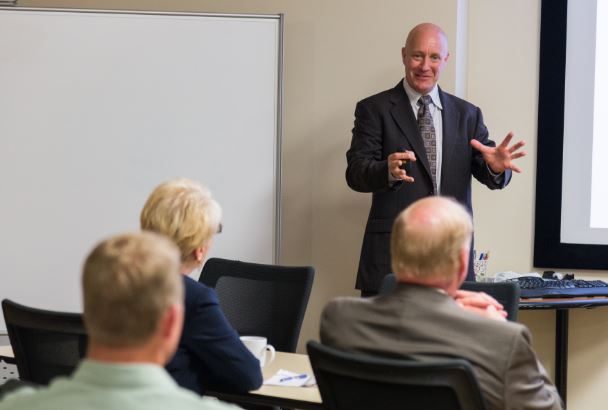 For the U.S. healthcare system to provide improved treatments, medicines and quality of life, it is critical for public and private sector leaders to understand opportunities and challenges in our current system.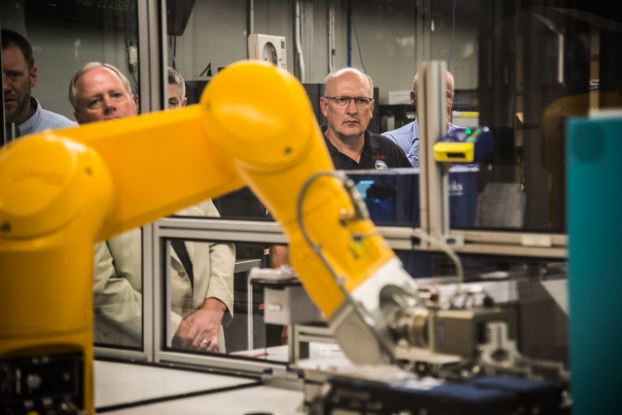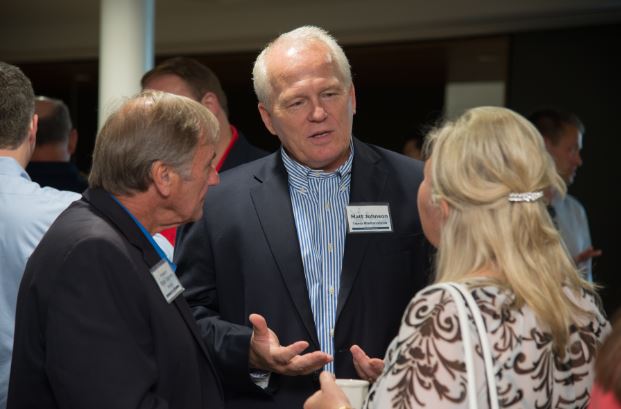 ---