Criminal Justice
With Declining Recidivism Rates, South Carolina Closes Minimum Security Prison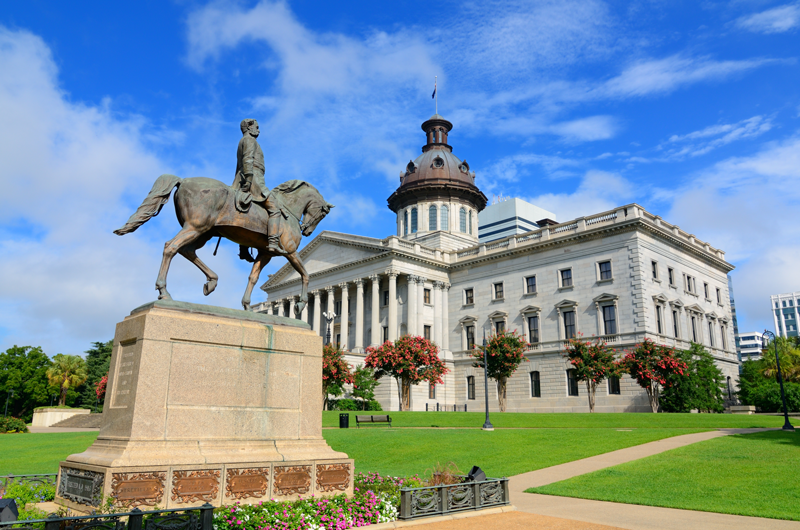 South Carolina announced Tuesday, February 25th that the state would be closing a minimum security prison. This will be the second minimum security prison closing in South Carolina within a year, and is the result of declining recidivism rates—the rate at which offenders relapse into criminal behavior.
In 2010, South Carolina passed significant criminal justice reforms following the suggestions of the South Carolina Sentencing Reform Commission, established to address the high recidivism rates, large prison populations and growing correctional costs. The South Carolina legislature passed the Omnibus Crime Reduction and Sentencing Reform Act of 2010 to address the identified issues. The purpose of this legislation was to "get smart on crime, reduce recidivism, provide fair and effective sentencing options, employ evidence-based practices and improve public safety."
Since the passage of the Omnibus Crime Reduction and Sentencing Reform Act of 2010, South Carolina has seen a reduction in recidivism and an overall decline in inmate population in the state. These improvements to the criminal justice system are creating safer communities and granting the state the ability to safely close its second minimum security prison. The closing of the prison will not only save the state taxpayer funds but will allow for the reallocation of resources into community-based supervision programs that are proven to reduce an offender's likelihood of re-offense. South Carolina is a just one example of a state implementing criminal justice reforms leading to reduction in recidivism and providing the most public safety for every taxpayer dollar.
---