Human Services
Administration, States Establish Special Open Enrollment Period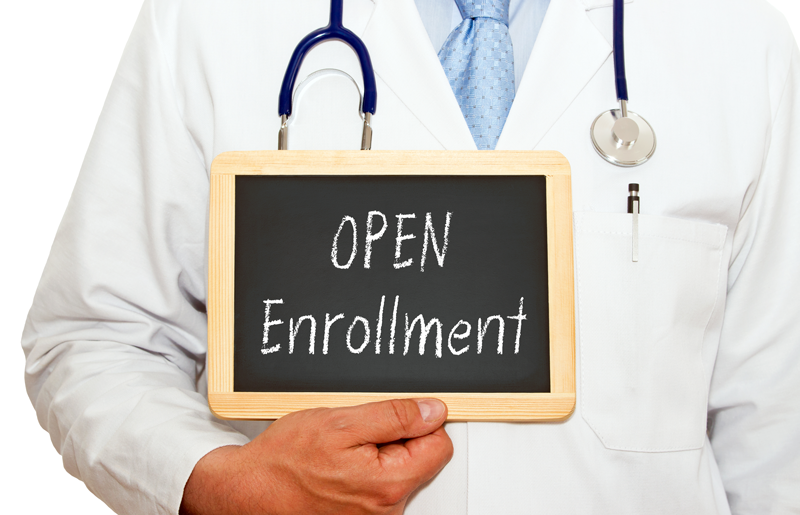 On February 20 the Centers for Medicare and Medicaid Services (CMS) announced the creation of a special enrollment period for taxpayers to avoid penalties for non-compliance with the Affordable Care Act's (ACA) individual mandate.
Open enrollment for 2015 officially ended February 15, and prior to the CMS announcement, those who failed to sign up for insurance and weren't otherwise covered would have been subject to a fine (or "shared responsibility payment") of the greater of $325 per adult, or two percent of taxable household income when they filed their tax returns in 2016. Because many people may not be aware of the individual mandate penalties until they file their 2014 tax returns this year, CMS extended the deadline to coincide with tax filing deadlines.
"We recognize that this is the first tax filing season where consumers may have to pay a fee or claim an exemption for not having health insurance coverage," said CMS Administrator Marilyn Tavenner in a statement. "Our priority is to make sure consumers understand the new requirement to enroll in health coverage and to provide those who were not aware or did not understand the requirement with an opportunity to enroll in affordable coverage this year."
This one time grace period billed by CMS will extend from March 15 to April 30, and it will apply only to residents of the 37 states that make use of federally-facilitated marketplaces (FFMs). However, it is worth mentioning that other states operating their own exchanges—namely Minnesota, Vermont and Washington—had already instituted a special enrollment periods for this year. Limited enrollment periods were also announced on Friday by state officials in both California and New York, and on February 24, Governor Steve Beshear announced that an enrollment period will begin on March 2 and continue through April 30 for residents of the Bluegrass State.
A number of sources suggest that nearly half of uninsured adults are unaware of the health care law's penalties for lack of coverage. According to estimates from the Internal Revenue Service, approximately six million households may be subject to the fine— the greater of $95 per adult or one percent of taxable household income— for non-compliance in 2014.
---