Lawsuit Reform
Sued for Someone Else's Products? Alabama Says No.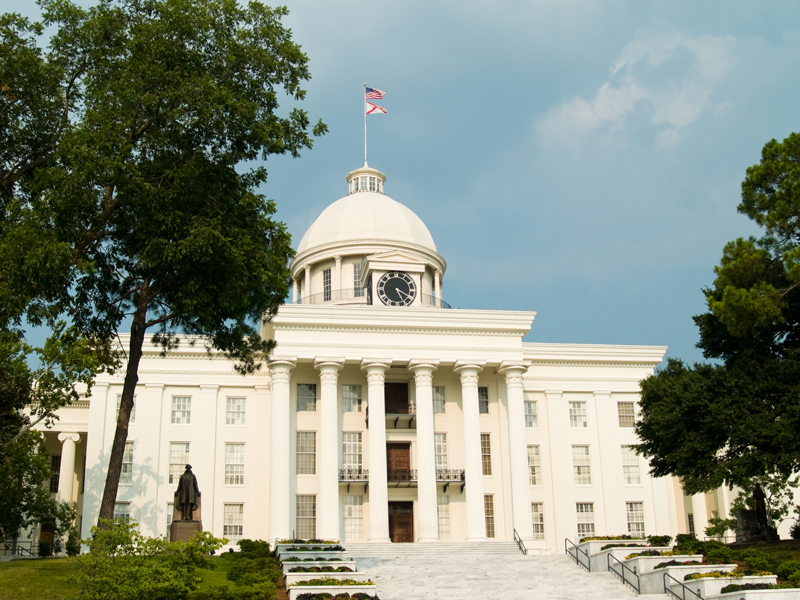 Alabama Governor Robert Bentley signed into law legislation that would protect drug manufacturers from being sued for products created by their generic brand competitors.
In January of 2013 and again last summer, the Alabama Supreme Court decided  to allow an individual who used only the generic version of Reglan to sue the manufacturer of the brand name drug. Even though the brand manufacturer had no involvement in the production or sale of the generic drug, the company may be held liable for damages presumably caused by a third party competitor.
The legislature, with the leadership of Senator Cam Ward (SD-14), passed legislation to ensure product liability lawsuits aren't brought against entities having no involvement in the allegedly harm-causing product. The legislature deserves praise for quickly and committedly fixing an egregious unfairness in their state legal system.
The ALEC Product Liability Act has similar language to prevent courts from liberally interpreting product liability to exert undue punishment on innovators and developers. Most state courts have not extended the same liberties to product liability lawsuits as has the Alabama Supreme Court, but as more courts might be tempted to follow the misguided direction of Alabama, it is important for state legislators to consider putting in place preemptive legislative protection.
---